About Medi Web Solution
Medi Web Solution is a Leading Website Design and software development company in Rajasthan founded in 2014.
Medi Web Solution is an enterprise software development company. We are recognized as one of the fastest growing IT companies with strong foothold of innovative ideas. The company can obtain customized software purely based on the need of the clients to fullfil their business objectives.
Vision
Our vision is to become one of the most valued and trusted IT solution partners in the industry.
We want to deliver our product to be recognized as a global leader in making simplified business processes by offering cost effective, customized solution to our clients.
Mission
Our mission always will be to deliver latest and optmized IT solutions that are easy to deploy, utilize and integrate your live business.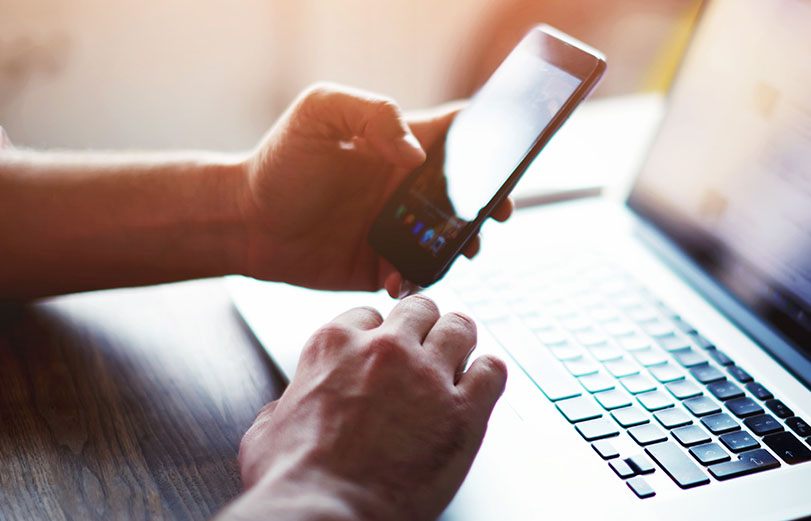 Our aim is to make your business work smarter or easy, not hearder.